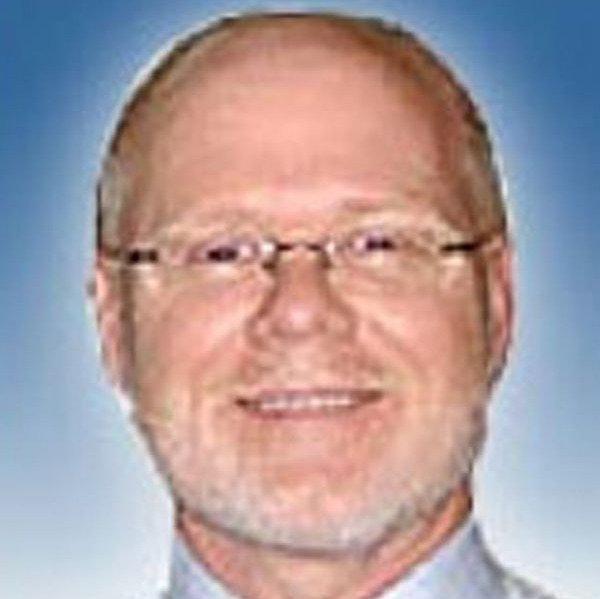 Michael Winkle
Founder, Market Trend Investors, Inc.
CFA®, MBA
Michael A. Winkle CFA®, MBA is the founder of Market Trend Investors, Inc. (MTI). Since 1984, Market Trend Investors has served as a consulting firm to large institutions focusing on market strategy, industry group analysis, with an emphasis toward important changes in market leadership.
Michael also served as a co-founder and chief investment officer for Stewardship Asset Management, LLC (SAM). Stewardship Asset Management developed and maintained a multi-manager, Biblically responsible investment platform that provided turnkey asset allocation models for financial advisors.
Michael graduated with his MBA from the University of Missouri. He is a Chartered Financial Analyst (CFA®), a member of the Association for Investment Management and Research, and a member of the CFA Institute.
Please note that Michael Winkle is not an employee of OneAscent and serves on the investment committee in a consulting capacity.
---
Ready to work with our team?